International workshops
Costa Brava Girona Tourist Board participates in two international workshops aimed at Eastern markets.

---
From 20 to 23 April, the Costa Brava Girona Tourist Board and the tourist offices of Blanes and Lloret de Mar actively participated in the virtual event "Meet Hiszpania 2021", organised by the Spanish Tourist Office in Warsaw. The event included webinars to present Spanish destinations, and the Girona participants presented a new promotional video for 80 Polish travel agents, tour operators and tourism companies. Meetings were held with twelve professionals.
In addition, from 22 to 23 April, the face-to-face edition of the Luxury Travel Mart 2021 workshop took place in Moscow, where the Unique Premium marketing club participated in the Catalonia stand represented by incoming agency I-Travex, which specialises in the luxury segment of the Eastern markets. Over the two days the club presented the latest developments in the high-end tourism offer of the Costa Brava and the Girona Pyrenees and held around 50 meetings with agencies specialising in the luxury and premium segment in Russia and Eastern Europe.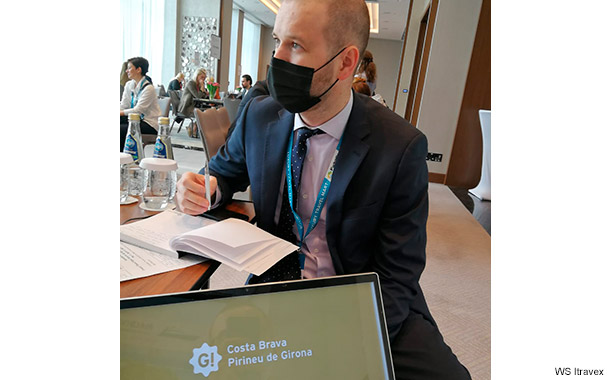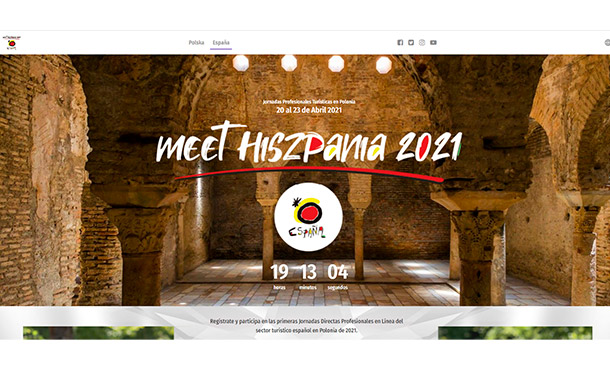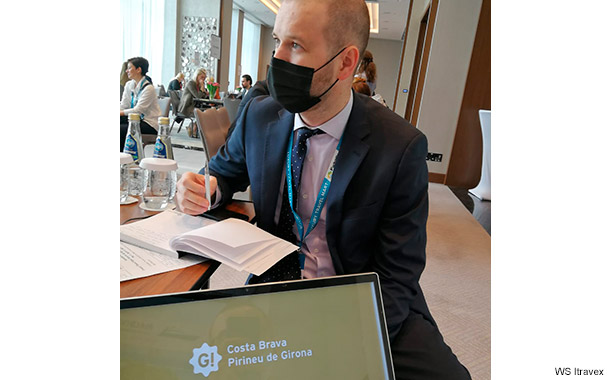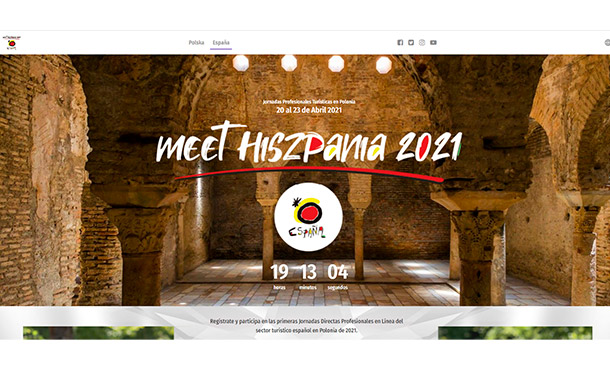 ---