Evaluation of Easter week
Girona's tourism sector ends a 'very good' 2022 Easter week with occupation levels between 85% and 90%.

---
With the pandemic under control, people's eagerness to travel again and good weather in the area, the influx of visitors to the province of Girona, particularly over the holiday period from 14 to 18 April, had the Costa Brava and Girona Pyrenees tourism sector back in full swing again.
Tourist accommodation in campsites, holiday apartments and rural houses, both inland and on the coast, reported high levels of occupation reaching around 90%, while the hotel sector recorded occupation levels of 70% on average and two to three nights' stay maximum, given that approximately 80% of the province's hotel places would have opened.
In terms of origin, visitors from Catalonia were by far the most numerous guests staying in the province of Girona during the Easter break, although other visitors came from the rest of Spain, France and Germany.
Overall, Easter can be described as 'very good', although it is still early and caution is advised when forecasting the summer 2022 season on the Costa Brava and in the Girona Pyrenees.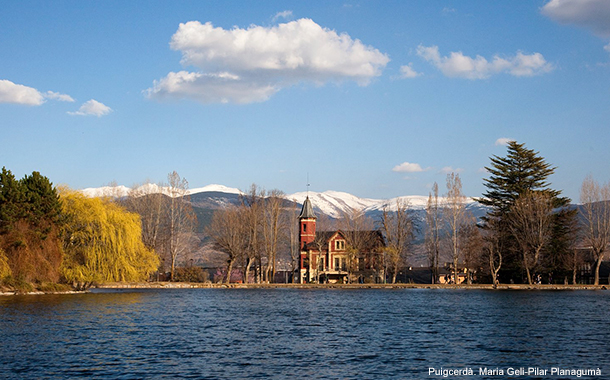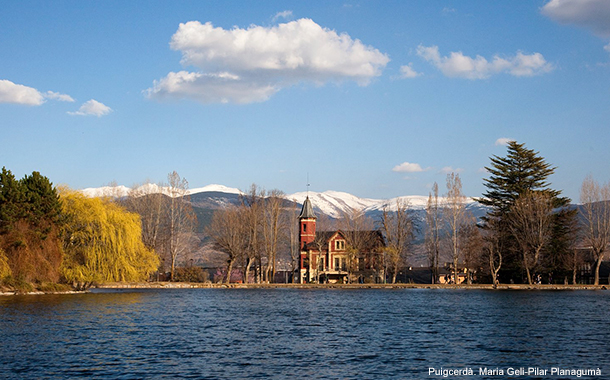 ---