Golf Returns to the Costa Brava
The Costa Brava's eight golf courses are back in business.
---
As of 18 May, the date on which the Girona province moved on to phase 1 of the de-escalation plan in the framework of the COVID-19 pandemic, all eight of the Costa Brava's golf courses resumed their activity with a whole series of health and safety measures in place. The Girona golf courses that have already reopened their outdoor facilities are: PGA Catalunya Resort, in Caldes de Malavella, Golf Costa Brava, in Santa Cristina d'Aro, Club Golf d'Aro - Mas Nou, in Castell-Platja d'Aro, Golf de Pals, in Pals, Empordà Golf Club, in Gualta, Golf Club Peralada, in Peralada, and Golf Torremirona, in Navata, as well as the Par 3 Pitch & Putt, in Gualta. In light of the restrictions still in place in this initial stage of de-escalation, golf, by its very nature, is among the most beneficial sport and leisure activities for practitioners. It takes place in large outdoor spaces within calm, cared for environments, promotes physical and mental health, reduces stress and minimizes injuries. It is also a sport which actually facilitates the maintenance of interpersonal distance and is played in very small groups. Girona's golf courses and clubs have adopted and implemented safety and hygiene protocols at their outdoor facilities, while the clubhouses remain closed until further notice. The protocols cover general aspects to be considered before, during and after play, as well as dealing with other issues relating to the use of course facilities. In this regard, it is worth noting innovations including online and telephone reservations, online and credit card payment options for green fees, direct access to the first tee from the car park five minutes before the start of the game, buggy and cart disinfection, and bans placed on moving hole markers (flag sticks), among other measures. After over 60 days of inactivity due to the health crisis, with economic losses of around 80%, the Costa Brava Golf Course Association and the Golf Marketing Club managed by the Costa Brava Girona Tourist Board of the Girona Provincial Council are informing users of these measures through the official website www.golfincostabrava.org and on the websites and profiles of each golf course and club. In addition, each course has a communication and marketing strategy for products and services tailored to their own target audiences. These organizations have also released the promotional video Tornarem #GolfCostaBrava to keep golfers in touch with the destination.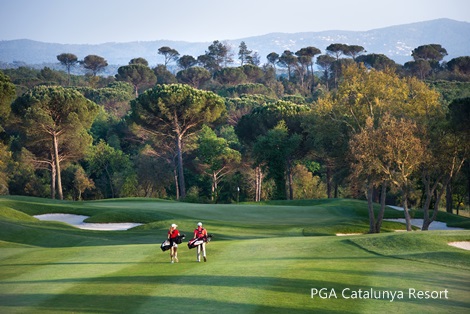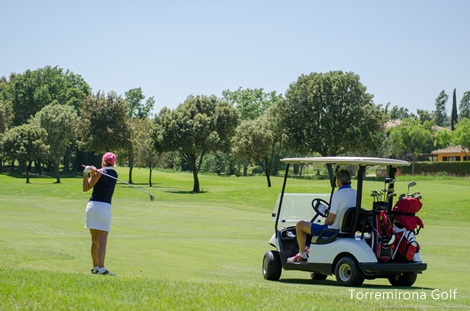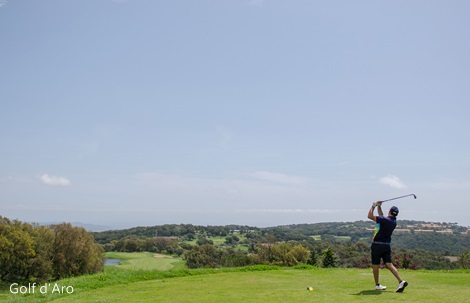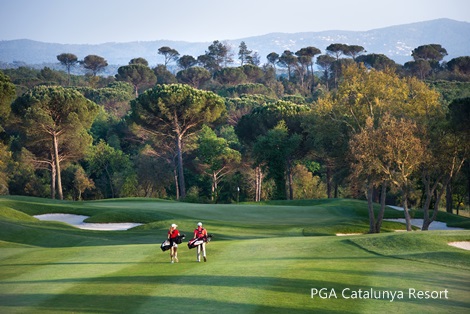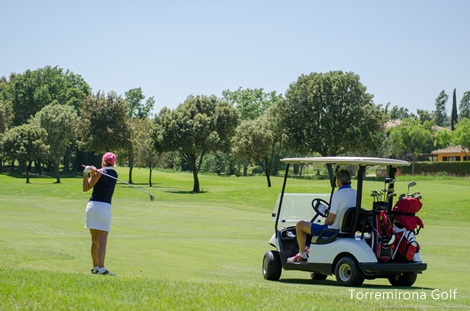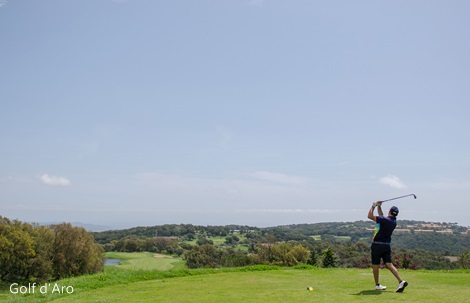 ---