A special campaign for the French market
Two powerful publicity campaigns were launched to promote the Costa Brava & Girona Pyrenees among potential French tourists for this summer.
---
In July and August, the Costa Brava Girona Tourist Board carried out a publicity campaign under the slogan "Les vacances sont pour déconnecter-connecter", aimed specifically at the French family holiday market, to present the province of Girona as a destination that is close to home, trusted and safe for all the family, showing striking images and messages connected with local nature, culture and food and wine. The campaign was implemented in two parts so as to reach different types of markets. It comprised a combination of adverts and commercials on TV channels and digital spaces belonging to Group TF1 (TMC, TFX, TF1, LCI, TV Breizh and Ushuaïa TV) and on the channels, Disney Channel and Disney Junior. Publicity was also made in traditional media, social networks, blogs, search engines and tourist guides, like Easyvoyage, eDreams, Liligo, Logitravel, Lonely Planet, Petit Futé, Routard, TripAdvisor and ViaMichelin and images were projected on publicity screens in strategic points in the cities of Toulouse, Montpellier and Perpignan. The campaign also involved the participation of French visitors themselves. Tourists staying in the destination became the protagonists of a series of testimonials bearing witness to tourist activity in the destination and the sector's professionalism in applying all the health and safety measures in the province of Girona. These videos were distributed on the Costa Brava Girona Pyrenees YouTube channel and social media. In addition, a second line of action aimed at the French market was carried out by the company SNCF, in collaboration with the Costa Brava Girona Tourist Board, with a series of communication and promotional actions aimed at its passengers through its newsletter, website and blog.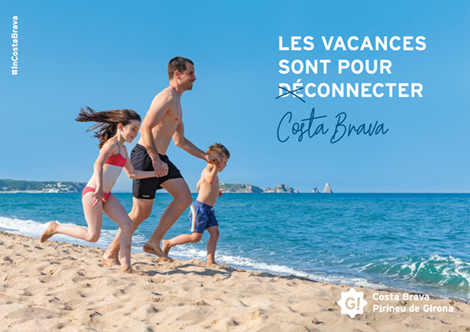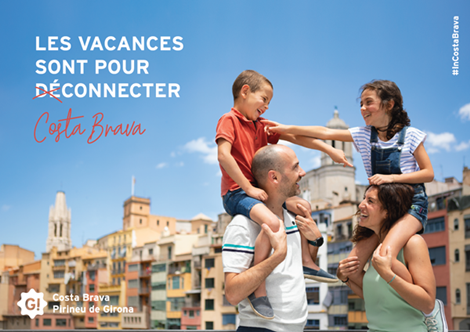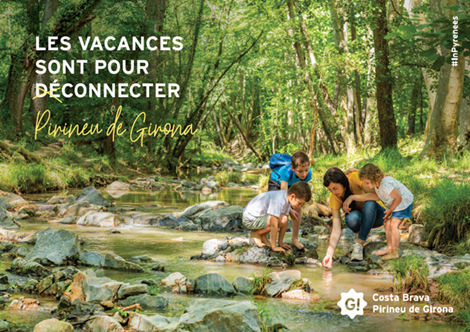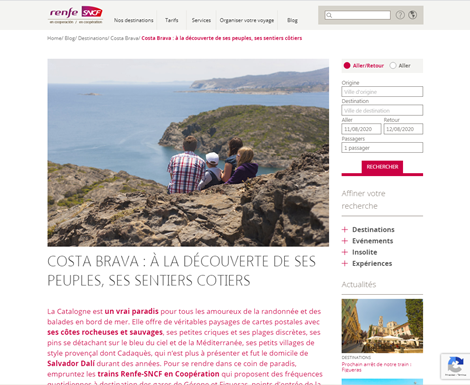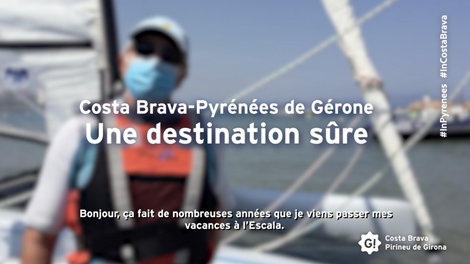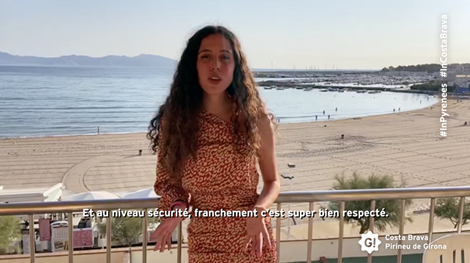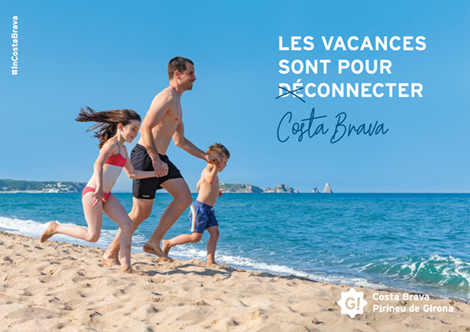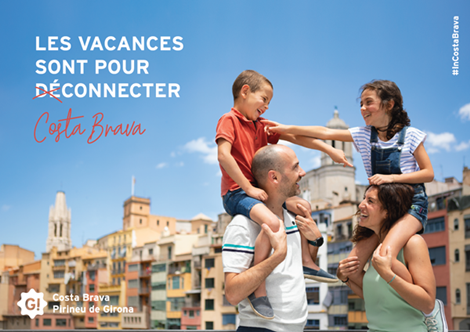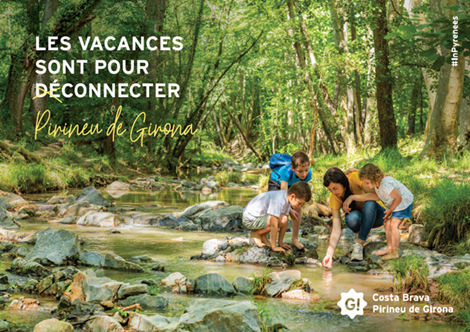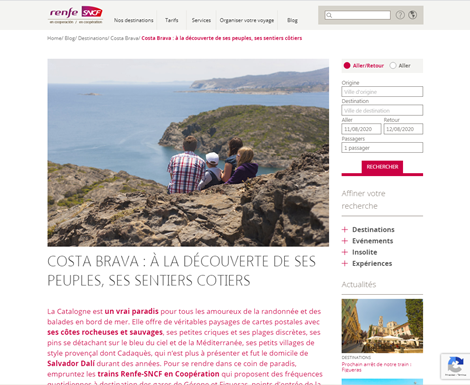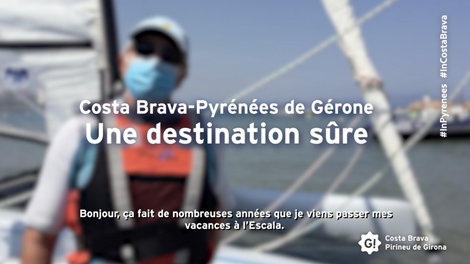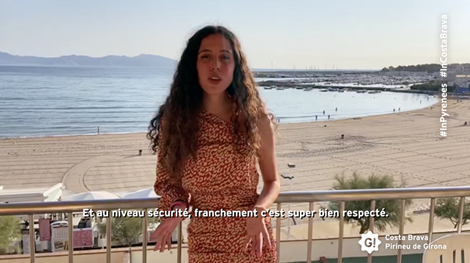 ---