2nd annual Ennatura't
This festival of outdoor activities, celebrated across Girona in May, offers 140 activities designed for nature lovers and outdoor enthusiasts.
---
The Costa Brava Girona Tourist Board launches Ennatura't, the festival created to raise awareness among both locals and visitors about the territory's resources and natural assets from a touristic and sustainable approach. Over 140 Costa Brava and Girona Pyrenees activities, packages and promotions from 50 local tourism companies and organisations include an entire range of activities related to the natural spaces and parks in the Costa Brava and Girona Pyrenees, from water activities, cycling, hiking, and sports in general to the exploration of nature. Ennatura't offers an extensive range of activities for families, adventure lovers, cycling enthusiasts, athletes of every level, from amateurs to experts, as well as anyone interested in learning more about the region's natural history. The campaign gives visitors the opportunity to explore the area in a different way and at prices perfect for any budget: some activities are free, while others cost as little as €3 and €40 at the most. Special activities and weekend or long-term stays range from €80 to €250. Check out the programme at natura.costabrava.org.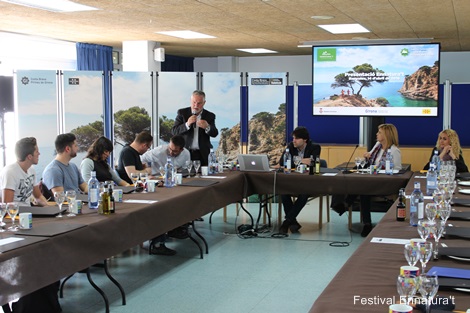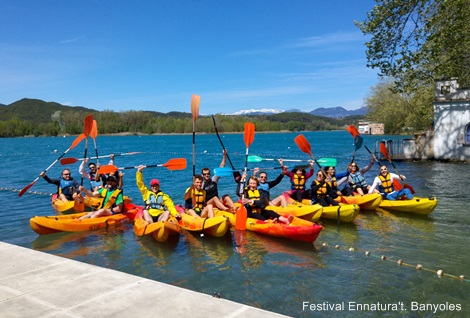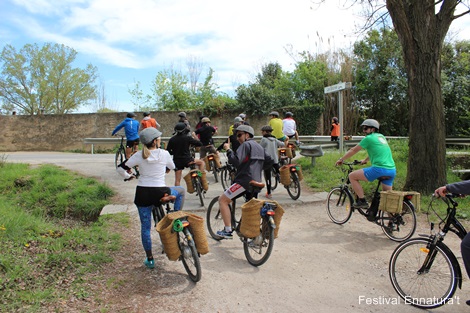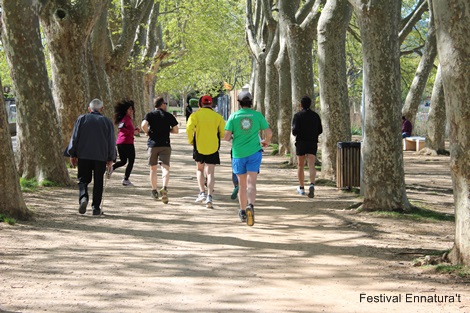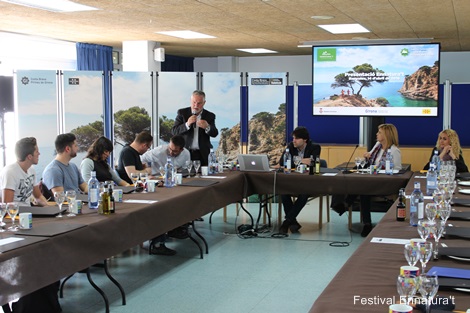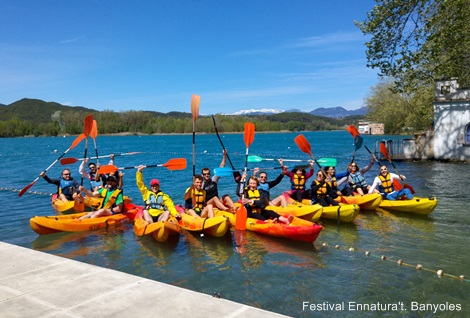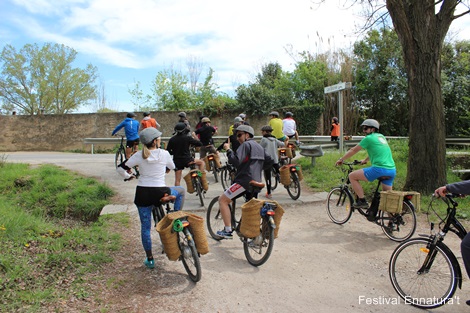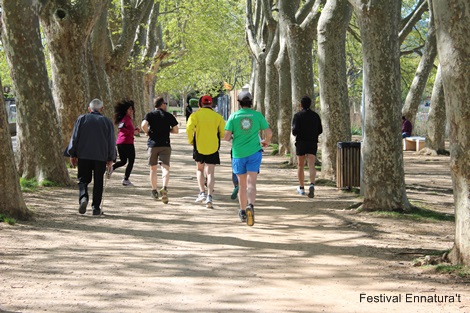 ---